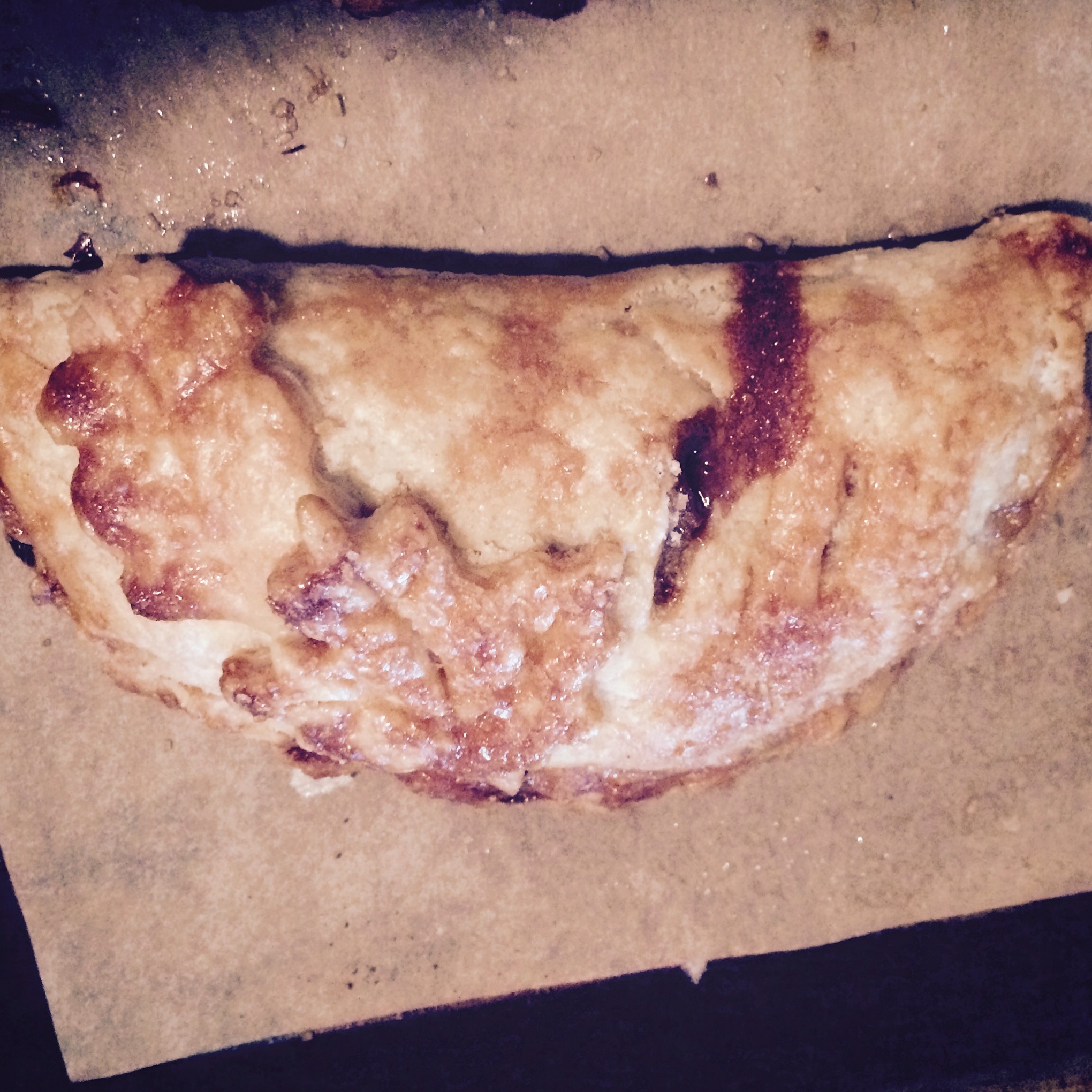 How does this work? I've never hired a caterer before.
PHOTOSHOOTS/ SETS:
To reserve us for a shoot, contact us through our submission form or call us at 323-633-3293. Generally, shoots include breakfast, coffee and tea service + lunch. We offer drop-off or on-site service. To hold the dates, we require a credit card. Once we decide to confirm the dates, we send you our contract and go from there. Our pricing is as follows:
SHOOT PRICING:
For shoots, our service fee includes our platters and linens that we provide. There are always variables to consider but our general costs are as follows:
$16/pp breakfast
$28/pp lunch
$3/pp coffee + tea
$300 delivery, set up + service (within LA city limits) *will increase if the commute time exceeds 1 hour
+sales tax
For drop-off catering, the delivery fee is $50 per meal. Drop off is something to consider if the budget is tight.
EVENTS:
No two events are ever alike so there isn't a play by play standard policy. Our general rule is flexibility, creativity, positivity and a sense of humor. Pricing varies depending on a multitude of factors. To get the ball rolling, we will want the rough details-- headcount, location, style, and budget. We will then give you a proposal with pricing and options which we can modify as we move forward according to your needs.
Something to think about at the beginning of your planning stages. Rentals have often caused sticker shock which is understandable. Rentals can go all the way up to 50% of the cost of the catering. We DO NOT receive any money or a percentage from any rental companies. This happens often and it can damage trust between a client and a catering company. Anything we coordinate for you is a courtesy and is included in our 20% admin fee. You can rest assured that we will not push stuff on you for kickbacks.
That said, rentals aren't cheap so if you find that amazing venue that is way cheaper than the others but it doesn't have a kitchen, you will have to build out a kitchen from scratch and may come out spending more than if you'd just gone for the more expensive venue. We will do our best to help you minimize rental costs if budget is a concern but please be prepared. When we put "Rentals TBD" in our proposals, it's not because we are being cagey or trying to hide the final price from you. It is truly down to your choices and to the limitations of the venue. You can go all out and rent all heirloom vintage glassware, plates and sterling silver silverware.. We can help you with that. You can also do simple stemless all purpose glasses, white china and simple silverware and keep costs lower. We can help you there too. Either way, the food will be great and everyone will have an amazing time. We promise.
What happens if I need to cancel? Do I get charged?
PHOTOSHOOTS/ SETS:
Once we officially confirm the dates, there is a non-refundable 10% charge. With less than 72 hours notice, we will charge 50%. With less than 24, we will charge the full amount.
EVENTS:
This will be determined on a case by case basis but we assure you we will all be in agreement before contracts are signed.
Headcount?
Please confirm headcount a week prior to the shoot/event. If you need to change it with less than a weeks notice, we can add people, but we can't lower the headcount as orders have already been placed. Please be advised, we charge for the actual amount of people if the people present exceeds the pre-disclosed headcount.
What are these fees about?
EVENTS:
Rental costs are TBD according to the needs of the client and the space. Please keep in mind when pricing... a cheaper space that has no kitchen will require a kitchen to be built out with rentals and can get pricey. Rentals also include place settings, etc. We do not profit from your rentals and have no motive beyond a beautiful smooth event when we make our recommendations. *We reserve the right to void our contract if we feel that basic necessities for sanitary conditions are not provided.
Staffing costs are also TBD because staff requirements vary according the special conditions and requirements of each event. We pay our staff competitively in order to keep a happy workplace and acquire the optimal staff for your event.
20% Admin fees are an industry standard and it goes to our coordinator. She will be your right hand woman for all things budget, rental and otherwise. She is the go-to go-between who will handle anything that isn't the food. She will field your communications, help you make decisions, staff the event, hold your hand, liaison with your planner and the venue, and make sure everything is ship shape. She thinks of everything. She's worth every penny. No, she's not negotiable.